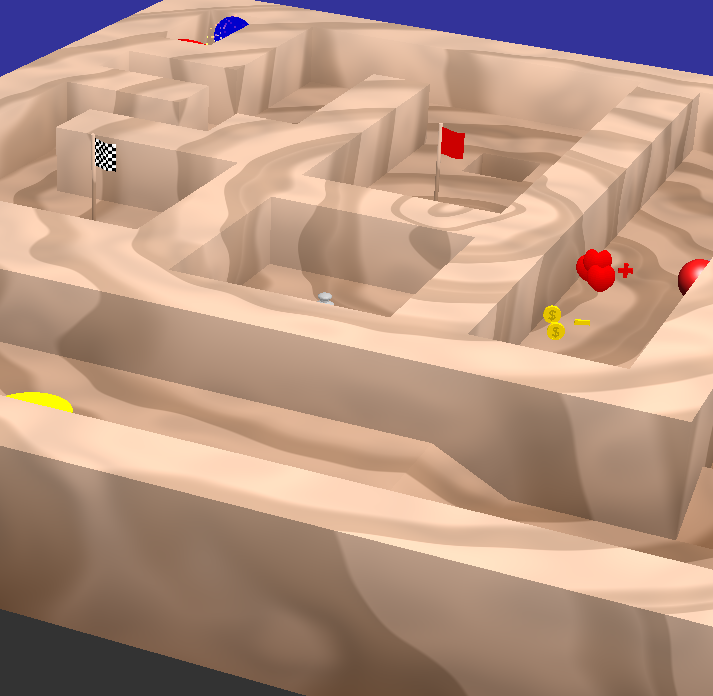 Teeter
Can you navigate the ball through the maze and master all obstacles and traps on your way to the goal?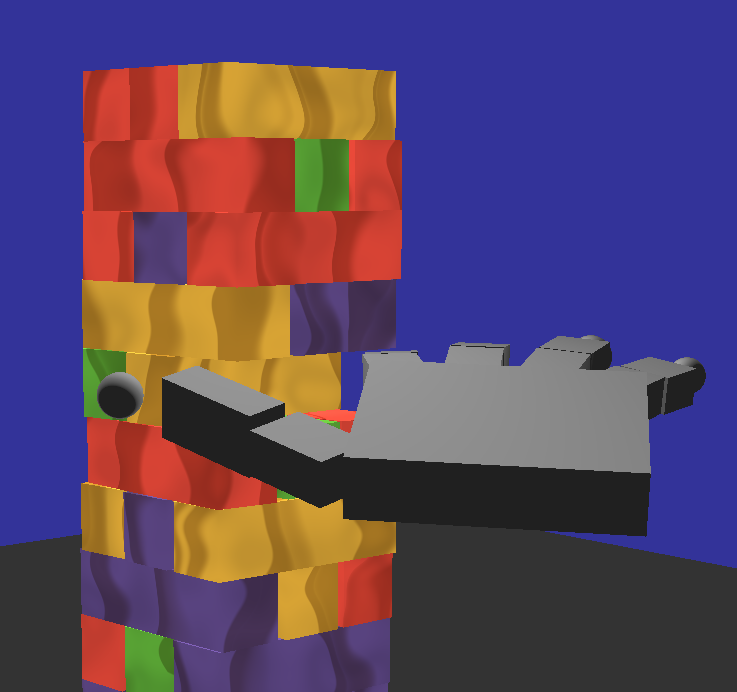 Jenga
Build a skyscraper out of wooden blocks - taken from the tower itself. How many blocks can you lay on top before everything collapses?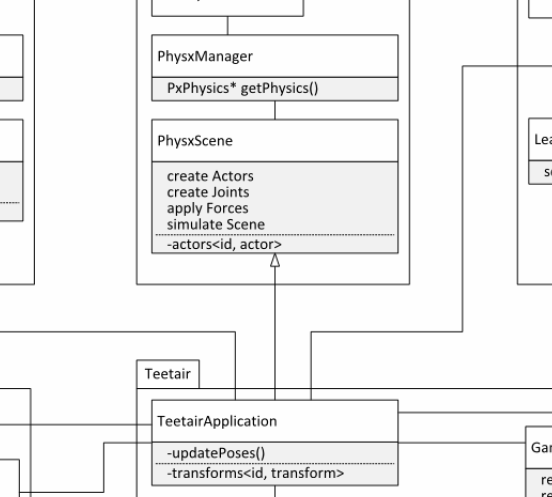 Framework
To make Teetair possible we combined 5 libraries and enriched them with our own components. Click here to learn how we did it.